I think what I am going to do with this comm is post picspams and other news (when it happens) about Ever, but also about Valencia in general. I find that there now seem to be far too many photos coming out of the La Liga games IF they involve the top four teams and not so much the others. But because the pics are so easy for everyone to find now, I don't want to be duplicating picspams that lots of other ppl are making, particularly Real Madrid fans. Of course, it all depends who is or is not on your flist, and if you join a lot of comms this is going to happen. Luckily I do NOT belong to any Valencia comms so I am not going to see these pics anywhere else. But I cannot promise that the rest of you won't! LOL.
Okay, so here we go. There weren't a lot of pics from Saturday's game against Zaragoza, and I got these off the Zaragoza site. The Valencia source I belong to for pics has not yet posted any.
This is from March 24th against Malaga. Ever had his shirt ripped. Unfortunately, it was not ripped enough. LOL.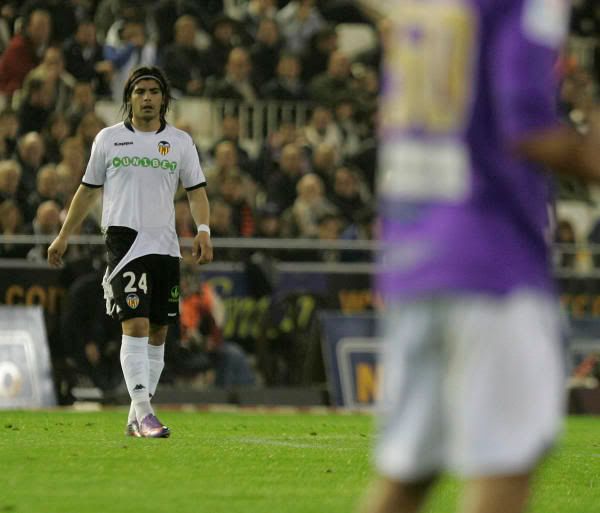 More from the Malaga game.
I think this is when the shirt-ripping happened, because his jersey looks stretched awfully tight here. :P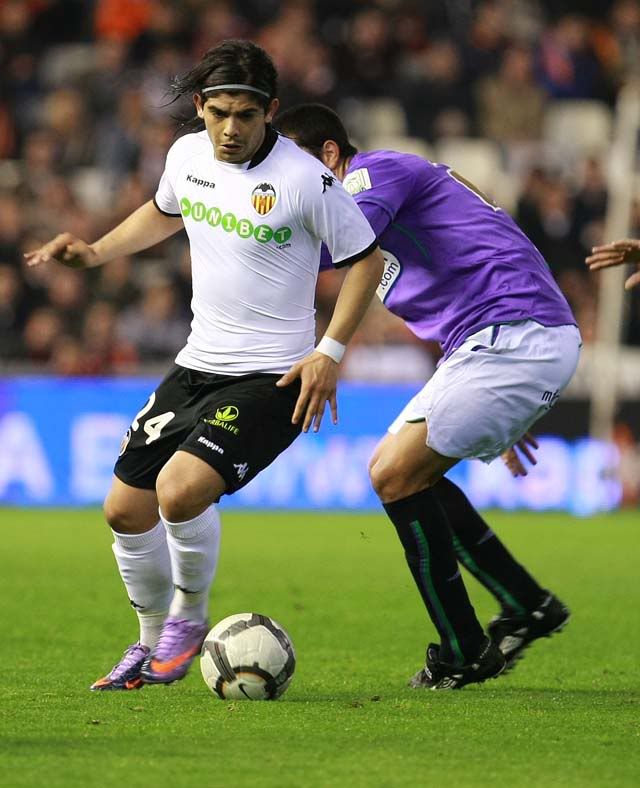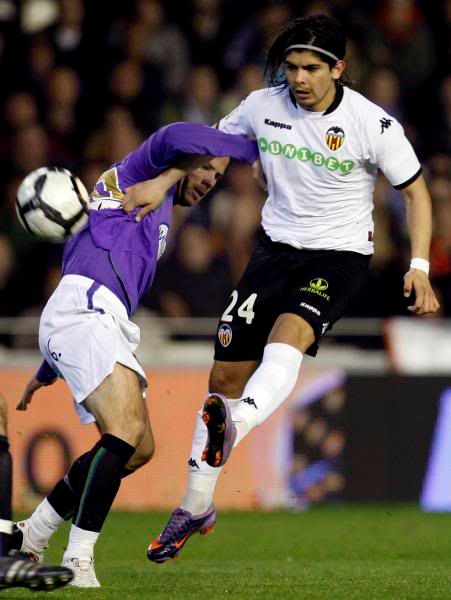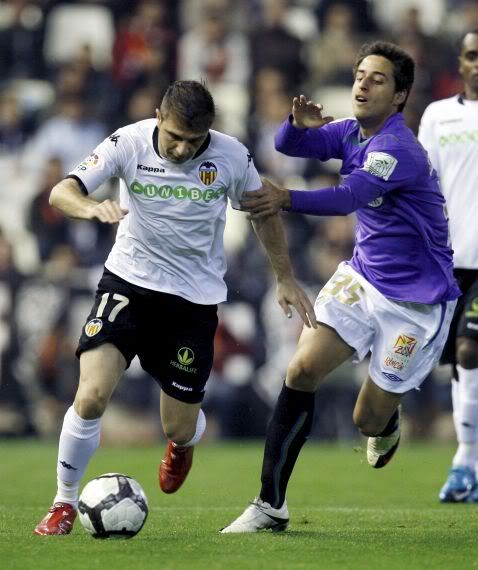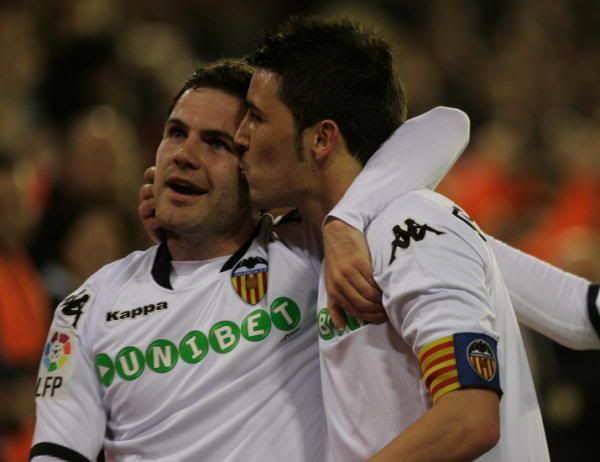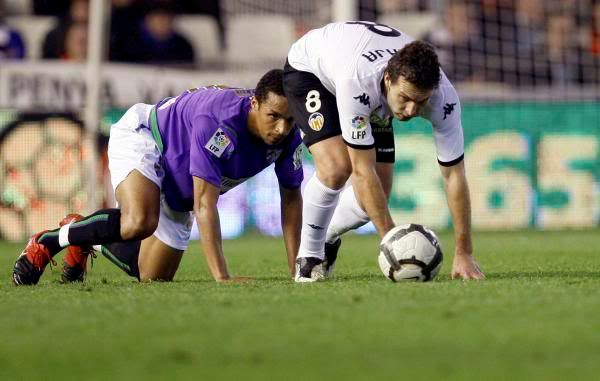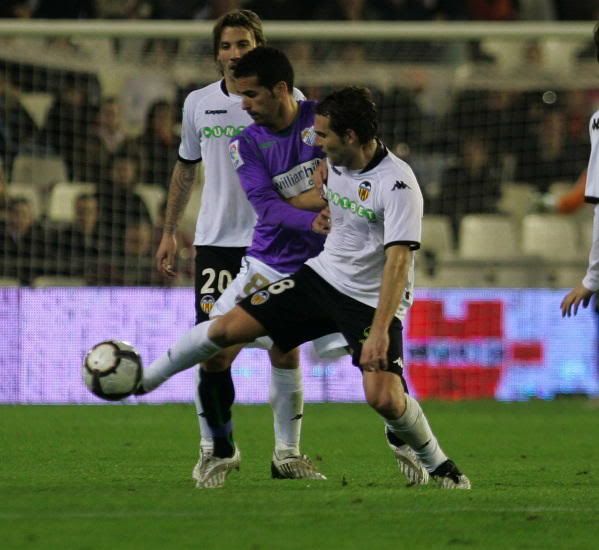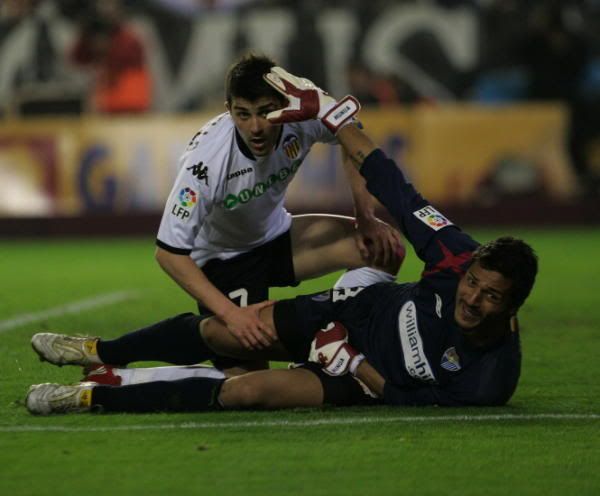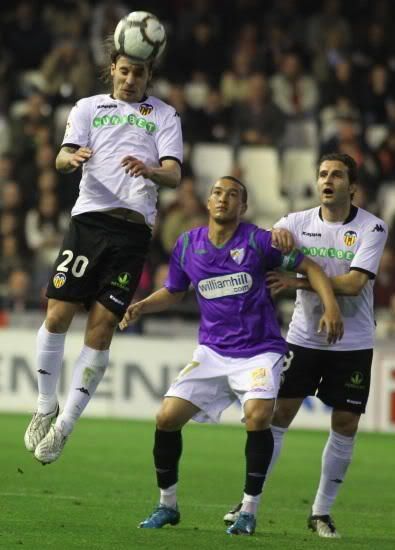 From March 27th against Zaragoza (Valencia lost 0 - 3).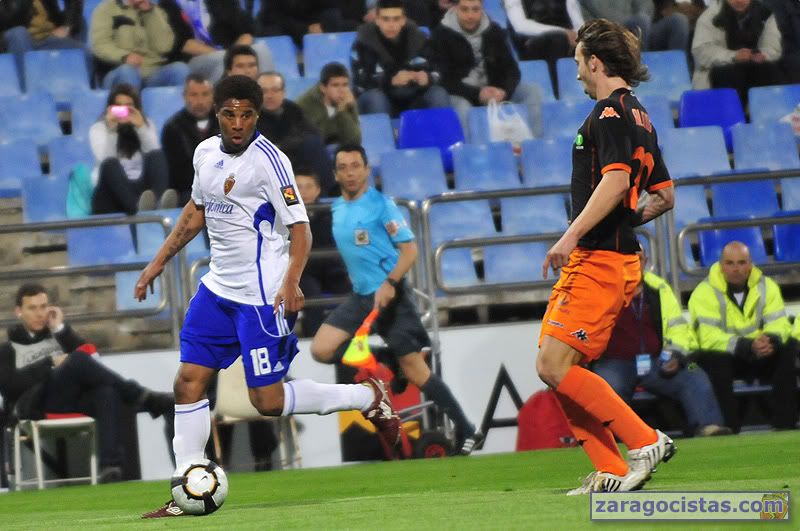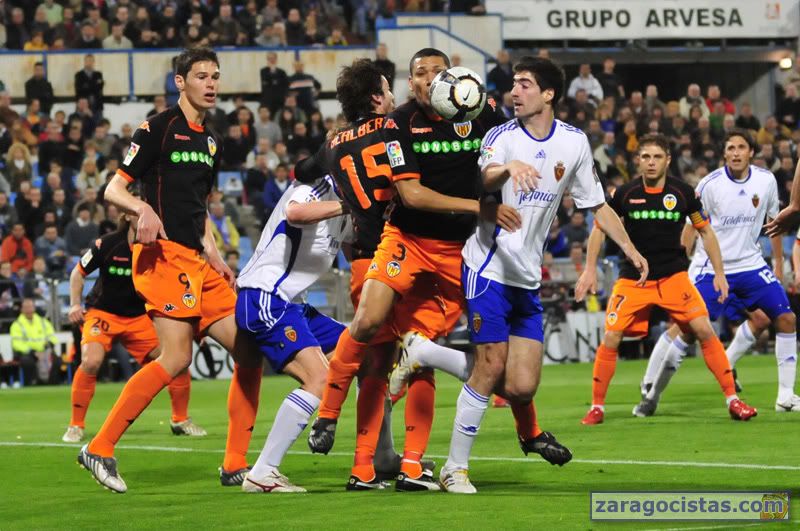 Skipping back to March 21st, Valencia beat Almeria 2 - 0.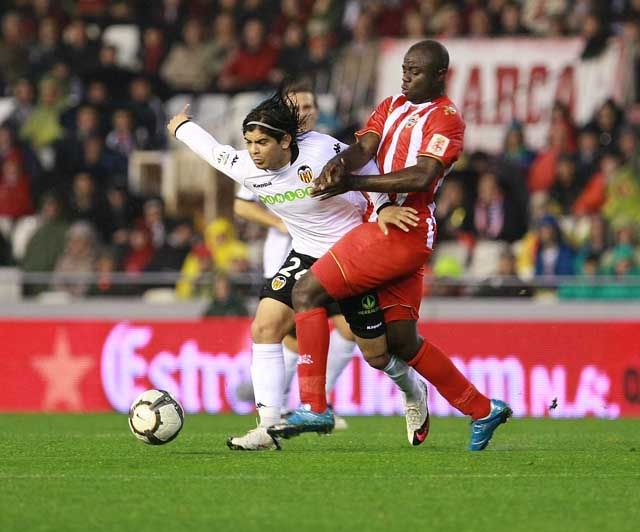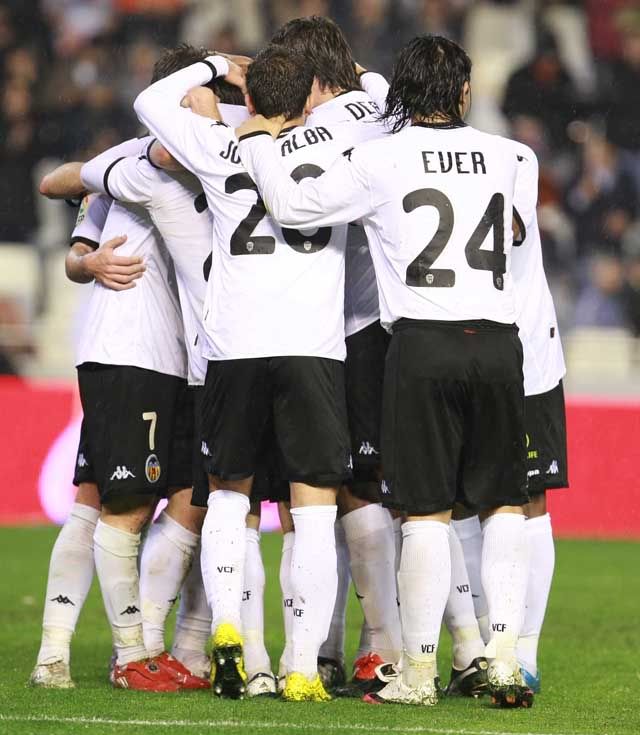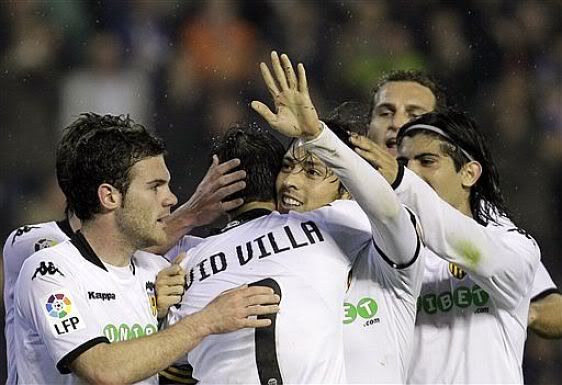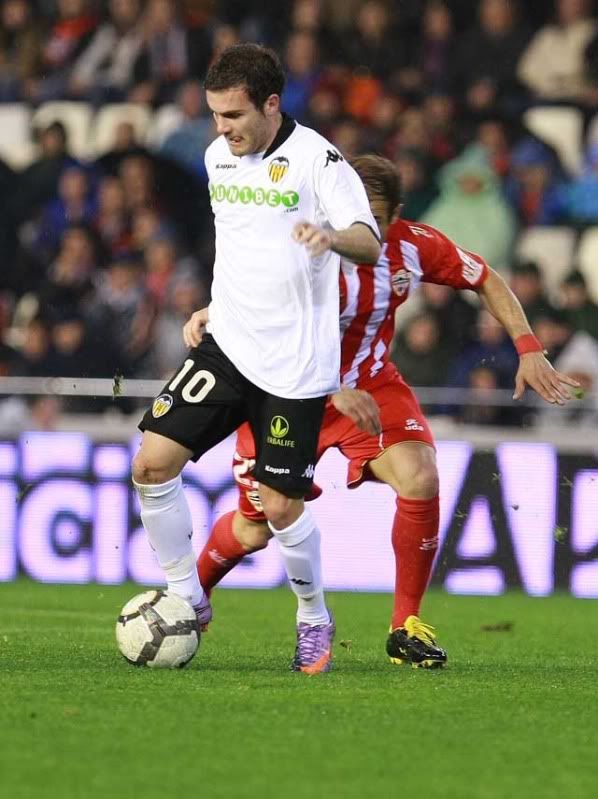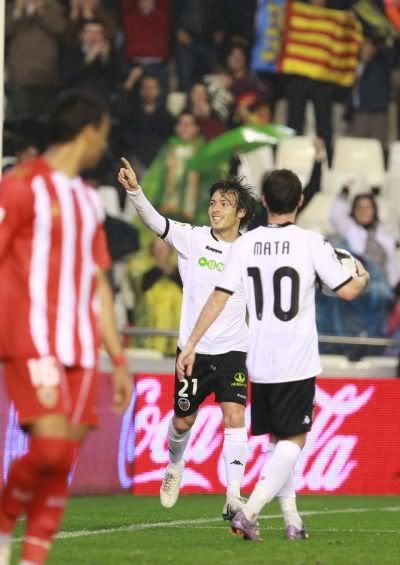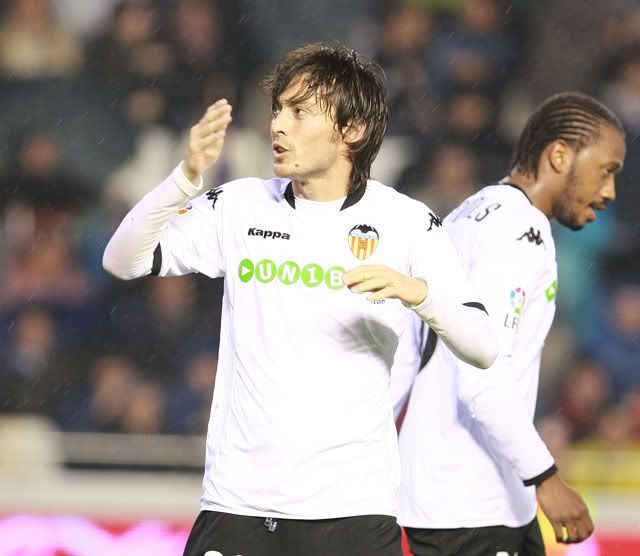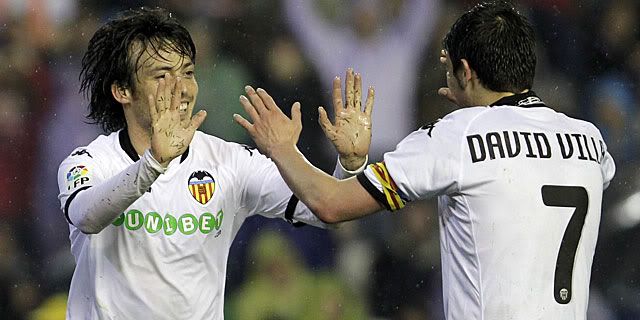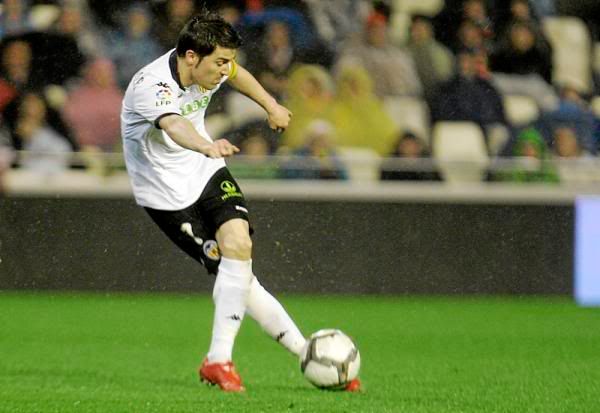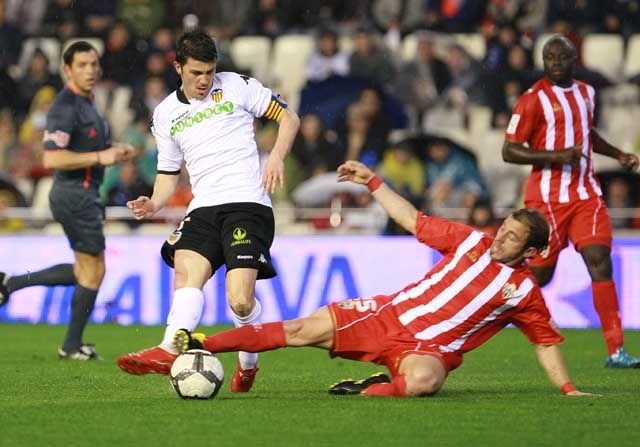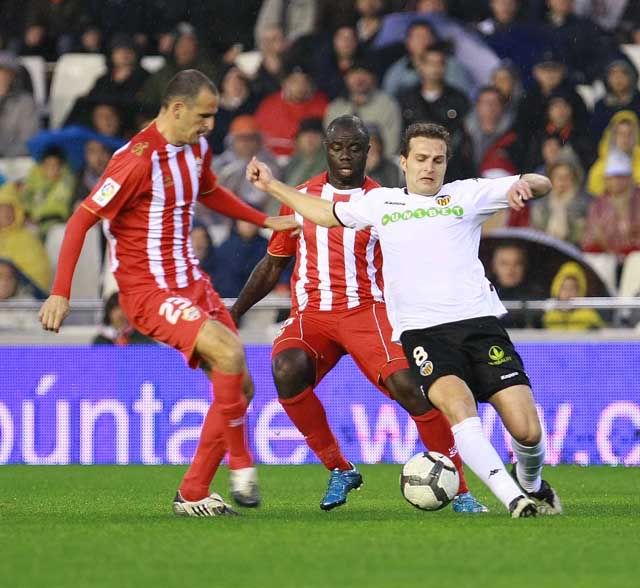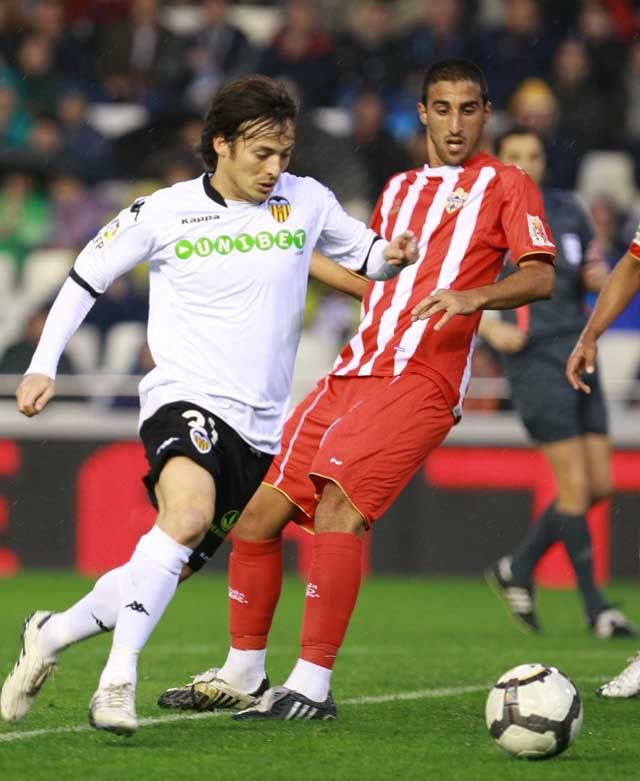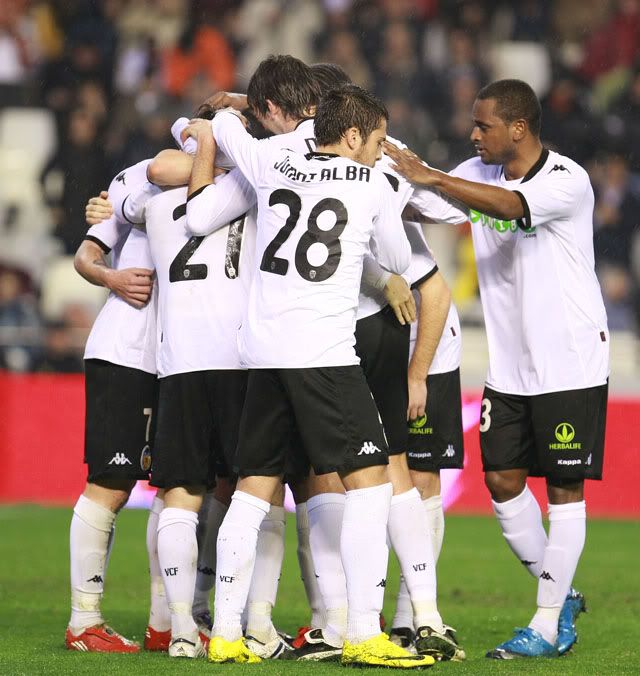 And...hmmm...one pic from the March 14th game against Barcelona. (Which we lost 3 - 0, so we won't talk about it.)